Packing guide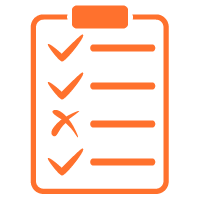 Prohibitions or restrictions may apply to your goods, please checklist of prohibited items for full details. It is your responsibility to ensure that the goods you are sending are not prohibited by governmental or customs legislation in the country of delivery.
Ignoring them can lead to delays, accidents or damage to other parcels. If you send an item from the list you will take a risk and will be unable to make a claim of lost or damaged items.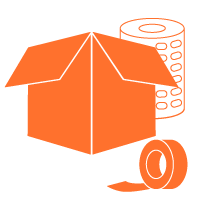 Use new box every time when you send a parcel to make sure your box is strong enough for transit, old boxes have less protection. Wrap each item in the parcel individually in bubble wrap.
Place all items in the rigid cardboard box and seal with parcel packing tape or reinforced carton tape for the best result. Do not send overfilled boxes or envelopes.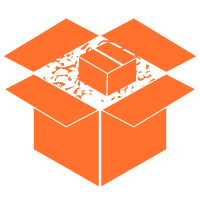 Make sure items will not move inside the box during transit, fill empty space with loose fillings, paper or air cushions. Leave minimum 3 cm between item and box edge. All Fragile items place as far as you can from box edges and add some extra loose fillings.
Also, attach to parcel "Fragile" sticker for extra care. If you send some sharp, metal and heavy items please make sure you use good packaging to prevent injury of our staff, couriers or customers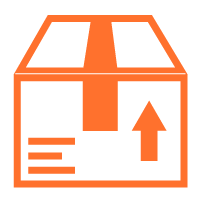 Address information, barcode, telephone number and postcode is in the label and clearly visible. Use document poaches for commercial invoices and labels. Please remove all old labels and barcodes from the parcel.
Print two copies of the label and place one outside and another inside box, just for a case if the outer label gets to fall off. Use strong and new parcel tape and close all parcel edges and corners.
Please measure and weight your parcel exact accurate to avoid mistakes and surcharges. Every single parcel will be checked on weight and dimensions on the sorting hub, so please sure you have put right weight and size on booking. Some of the couriers use volumetric weight and size is essential for shipping.
Remember if your parcel has higher weight or size is stated on booking, you will have to pay the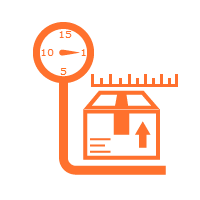 difference. Otherwise, the parcel may be sent back to you and you can get the charge for collection and delivery back to your address.
---
Enter parcel details and send!