Parcel delivery to Latvia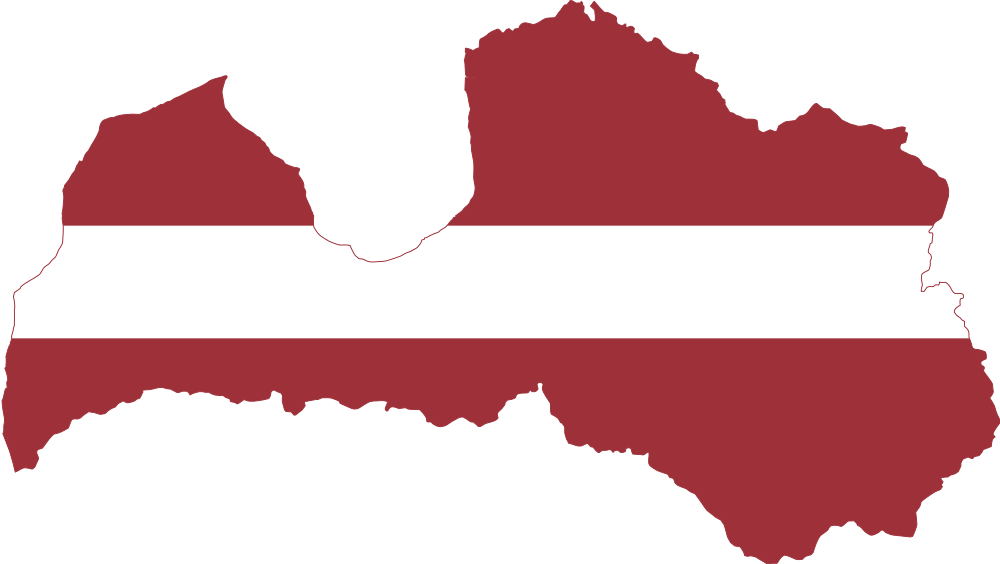 Latvia is a very popular destination when it comes to parcel delivery to this country from the UK. This explains by strong trade relations established between Latvia and the United Kingdom. If you want to send a parcel to Latvia then Topparcel is exactly what you need with its wide range of cheap but reliable courier options.
Here at Topparcel, we have created online delivery booking service with a possibility to compare and send the parcel to our delivery chain. You do not need to go to the post office to send your parcel to Latvia or Ukraine, neither you have to search for a cheap parcel delivery by comparing different rates. By entering your parcel's parameters on our website you will get a full list of various delivery options. Click the one that suits your budget or delivery time requirements, and book it online.
Prices for delivery in Latvia:
All prices include collection from your door, custom clearance and insurance up to £20.00
Up to 30 kg - only £31.57
To see where your parcel is, use a tracking code provided to you by your courier service. Simply log on our web service and apply the code. This feature was created for you to know that your package has left the UK and arrived safely at its destination. As we appreciate the time of our clients we tried to do our best to create the easiest and the most user-friendly booking and tracking forms possible.
If you are searching for a cheap courier service to ship your package to Latvia or Russia for the first time, or you have any questions regarding the prices or estimated transit time, contact Topparcel's customer support department to get more information