Who are we and what do we do?
Topparcel is a site where you can compare prices and delivery terms for parcels from different courier companies. Topparcel was created to simplify the process of sending parcels around the world and to provide a service that allows anyone in Europe and Britain to order delivery to any country using a computer, smartphone or tablet.
Many couriers - one site
It is a convenient and more profitable alternative to traditional post office with the ability to collect send from any address in Europe and Britain for local delivery or abroad. We work with leading logistics providers around the world.
What about business?
If you are looking for a way to expand your business and enter new markets, Topparcel is a useful tool for you. We are engaged in the delivery, including of pallet cargo, and for business clients we have special conditions.
Easy and convenient
Enter the parcel parameters on the order page, get prices for the services of different courier companies and choose the best delivery option.
All on one site
Select a courier, compare prices, send a package, track it, get discounts, save money and time, ask questions - all at Topparcel.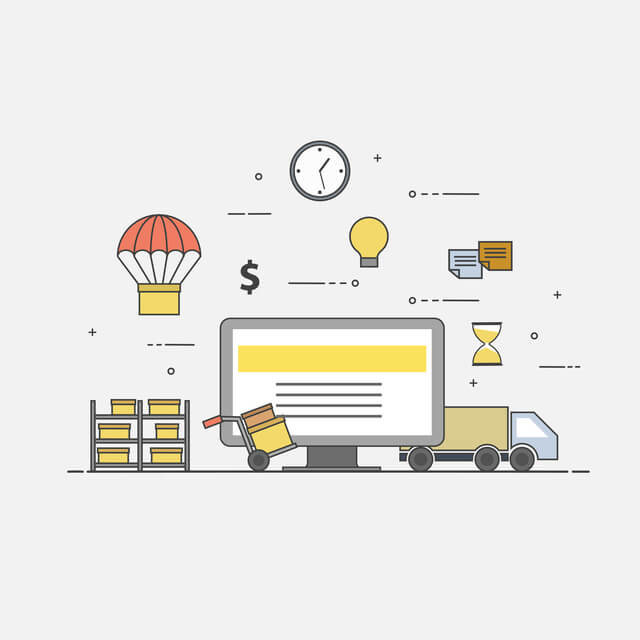 Shipments Tracking
We track every package you send. You will receive a unique tracking number for your shipment at any time on our website on the tracking page.
Active human support
Our project and support service will provide you with all the information about your parcels at any time. If you have any difficulties in placing an order or with delivery - just contact us in a convenient way.
Save your time and money
Every day, our team tries its best to provide you with exceptional service and save your time and money where possible. You will be satisfied!