Parcel delivery within UK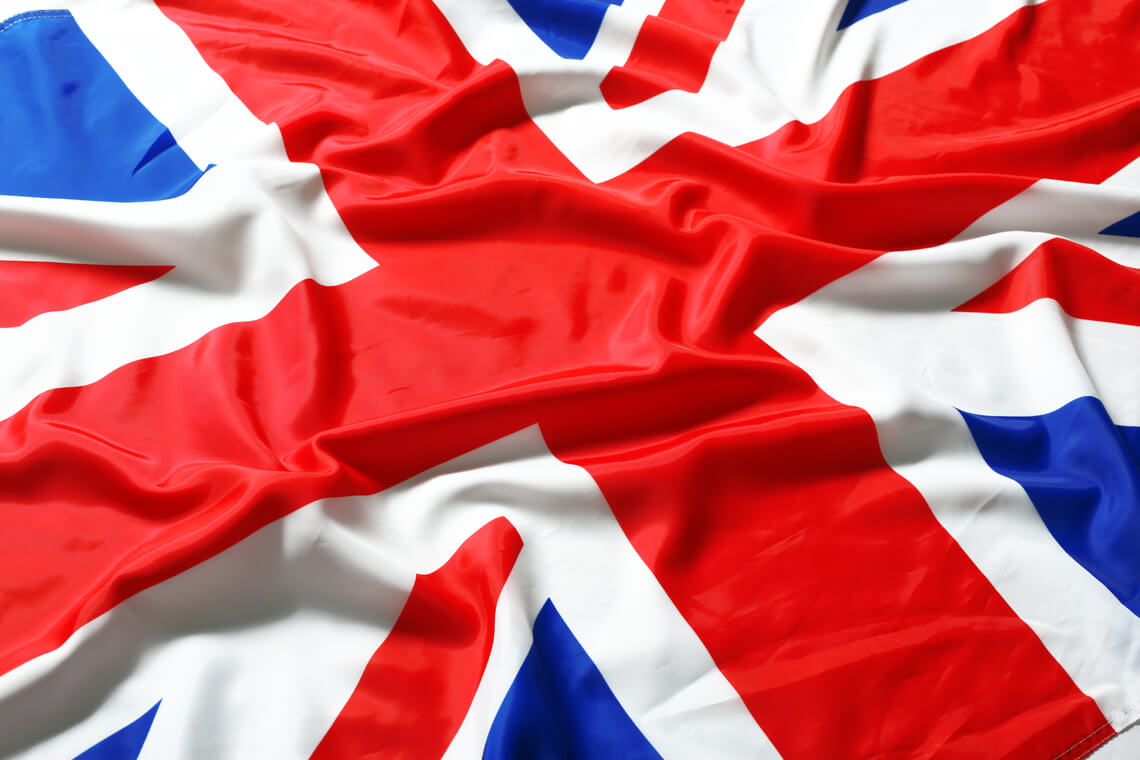 Being one of the world's largest economy the United Kingdom continue to build strong relations with businesses from all over the world. So it is no wonder that there is a high demand for parcel delivery to, from and within the UK. If you want to arrange cheap parcel delivery within the UK, choose Topparcel online services. We are working with leading courier companies. That is why we are able to offer low-cost delivery services to all our clients, both individuals and businesses.
At Topparcel, we understand that individuals and businesses want to benefit from affordable but reliable parcel delivery. To make parcel delivery more safe and convenient we provide you with a parcel tracking number. You can track your parcel by using our website. Moreover, you will receive a notification when your package will reach its destination.
We at Topparcel try to make our best to arrange convenient and cheap parcel delivery to any country in the world. Sending a parcel within the UK or another country with Topparcel you will find that there are a lot of advantages you won't get anywhere else.
We work with the UK's leading logistics providers to offer you a timely and reliable door to door service. Valuing quality above all, we make sure our clients get a professional service that surpasses their expectations.
If you require an additional packaging for your parcel - contact us and we will pack your parcel for maximum protection for a small additional payment. With our packing skills and perfect packing materials, we can guarantee delivery without damages. Our foremost priority is to ensure the maximum protection of your items.
We are an exceptional parcel delivery company in the UK with the intention to save your time and money, wherever it is possible. Being passionate about what we do, we constantly strive to deliver the highest level of service. Enter your parcel details today to get an instant quote.
Maximum weight for delivery within the UK is 30 kg with maximum 1m in length.
Collections can be made during working days from 9 am - 5 pm.
---
Enter your parcel details to get a quick quote and send it today!