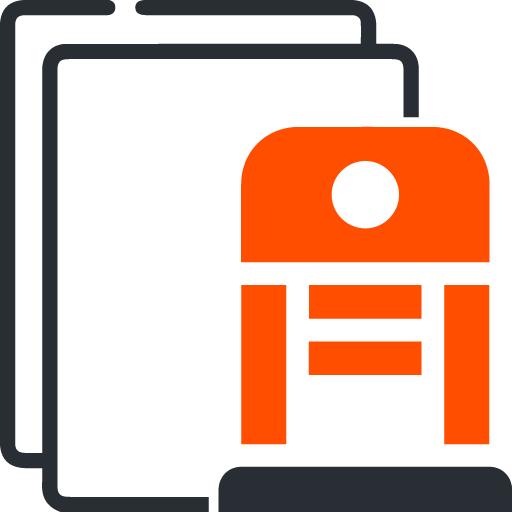 Customs
Fill all content on our website
We do all customs clearance
Receive a package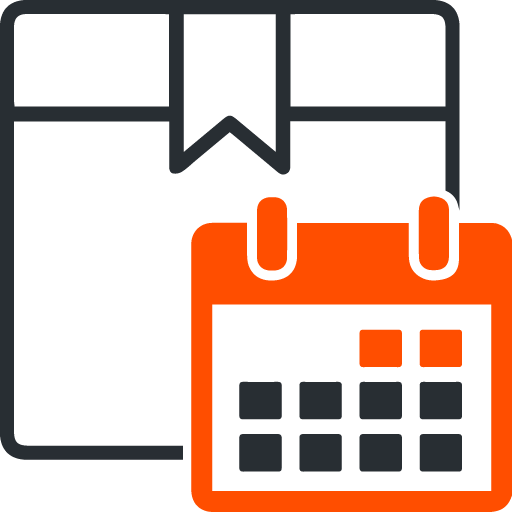 Delivery time
Average 7 - 9 days
For remote areas, up to 15 days
Fully trackable service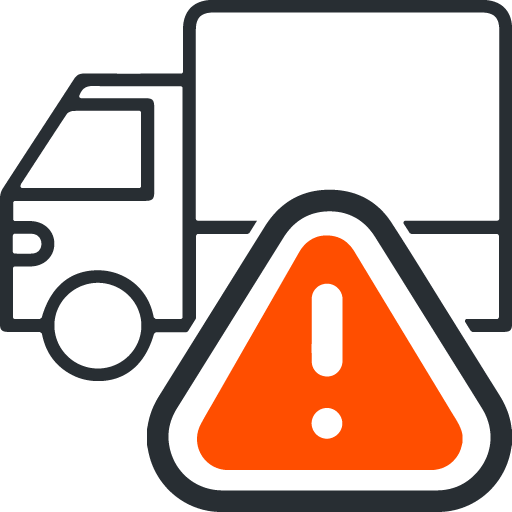 Restrictions
Restricted items list
We use surface delivery
Perfumes, liquids, batteries accepted for delivery
---
Best prices for delivery to Ukraine
Topparcel chain can be considered the best parcel delivery to Ukraine, such delivery services for great distances and the volume of parcels delivered, not much. It is clear that the urgent need for huge volumes of freight traffic generates a great demand for express parcel delivery to Ukraine. However, the Ukrainian market of parcel delivery from the UK or Europe today is developing very rapidly, its growth rate according to experts is not yet showing any tendency to decline. The market for courier services for parcels deliveries to Ukraine today is a very promising direction. This is due to the fact that the demand for courier services from a wide range of clients not only does not decrease but on the contrary, it grows, due to the economic development of the country. Topparcel understands the complexity of the delivery of parcels to Ukraine, so we know how important it is for our customers to get the best service for the best price. Moreover, with our own delivery supply chain, we offer timely and cost-effective solutions to both private persons and businesses.
Delivery to private and business address
Protection and full tracking
Cheapest rates for small and big parcels
Drop off or collection available
Send perfumes, liquids, batteries
No volume weight
In comparison to other parcel delivery services such as DHL, TNT, UPS, Parcel Force we save you up to 70% on shipping the parcels and documents, just enter the weight and dimensions of your package in the quote form.
---
Topparcel for Business customers
With us, you can grow your business, if you work with the Ukraine market and you need to constantly ship parcels to any Ukrainian city. Our delivery chain covers all cities and villages. Also, we deliver to Russia, Kazakhstan, or any worldwide destinations.
Being a convenient and cheaper alternative to traditional Post Office, we ensure ultimate convenience for domestic as well as corporate clients. We offer the best shipping rates for parcels to make the shipping process a lot quicker, easier, and more secure. We provide discounts up to 15% on all shipping with us for commercial customers. Please contact us for more details.
How to cooperate with Topparcel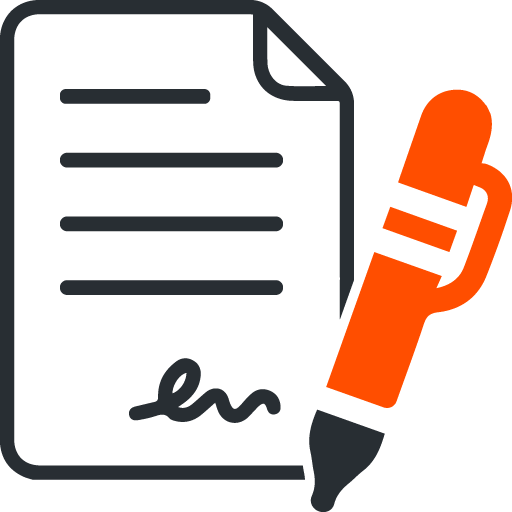 Contract
Sign the contract or register and choose the right delivery options, cover, and services. Make free test shipping, and get your API docs if required.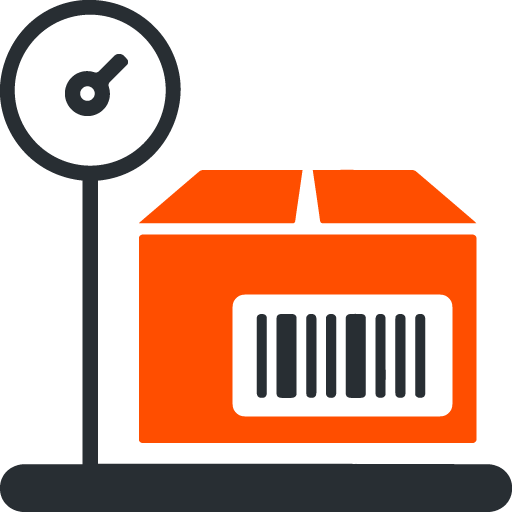 Prepare your parcels
Prepare your parcel for delivery. Weight and measure, label it with address and tracking labels. Deliver your parcels to our warehouse or order collection.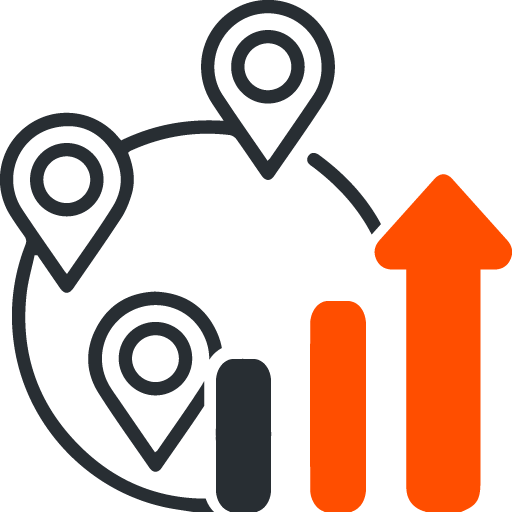 Start growing your business
We deliver parcels to Ukraine and do customs clearance. Your client receives a package in 7 - 9 days, you get the confirmation on every step.
Ukraine Customs Information
Each Ukrainian citizen can import up to 31 kg per parcel without taxes and duties.
Customs limit - 100 Euro per parcel a week (import) NO TAX or VAT, do not include the cost of delivery.
You have to fill out the easy customs declaration on our website during the booking process.
Duties and taxes in Ukraine currently are 20% VAT above the limits +10% Tax.
Please provide a recipient mobile phone number and email for notifications.
We recommend reading our packaging advice for more safe and secure delivery.
30 KG - maximum weight for courier delivery. Length + width + depth 200 cm. One side must not exceed 150 cm