Parcel delivery to Germany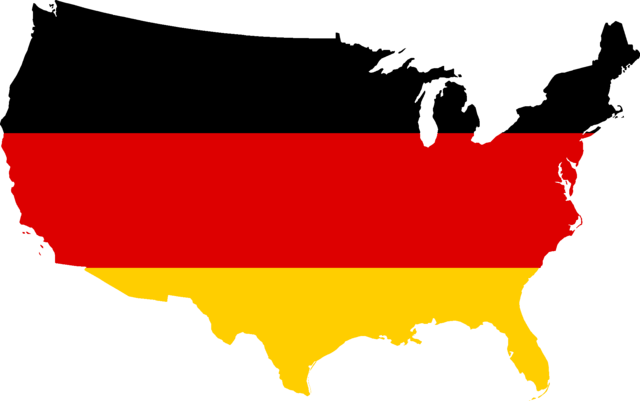 Germany is the second largest country in Europe with the most developed economy. No wonder that its retail e-commerce and consequently parcel delivery markets are the biggest ones on the continent. According to the recent studies, about 65% of German citizens prefer to buy goods online and about half of them regularly use the services of parcel delivery to Germany from other countries.
People order goods worldwide, but when it comes to delivery, many of them believe it is not an easy thing to send a parcel to Germany, even from another European country. Fortunately, this is not true in the case of Topparcel.
Topparcel aggregates the prices of third-party courier companies allowing its customers to compare different delivery options and choose the best one that meets their requirements.
We use only reliable couriers such as DPD, ParcelForce and GLS for delivery across Europe. Choose the one you prefer most.
Maximum parcel weight 30 kg. Every single parcel has a tracking number and it easily can be tracked at our website. Please provide correct recipients phone number as it is very important and necessary. Courier will contact the recipient over the phone to arrange a delivery time slot.
No matter whether you have ordered your goods in the USA or bought them directly from a Chinese manufacturer. With Topparcel you will be always able to choose cheap parcel delivery option and save much time. Basing on our knowledge of customers' preferences, we have developed a mechanism that allows analyzing parcel delivery prices from dozens of companies. All you need is to select courier and book delivery on our website. Our service will search for the best prices and delivery time and show you the results.
Besides Topparcel provides cheap courier services using its own courier facilities. Now we are developing and expanding our logistics network that includes warehouses, pick up points, delivery facilities. We also use the facilities our international courier partners. For example, we have established partnership relations with DPD, UPS, DHL, ParcelForce, Ukmail, etc.
To make our services even more convenient, we have developed an exclusive online parcel tracking tool to give you full access to information about parcel delivery. Find more favourable options and discounts right now and enjoy safe and cheap parcel shipping with Topparcel!
---
Enter your parcel details to get a quick quote and send it today!