Send parcel
Topparcel was created to simplify the process of sending parcels around the world and to provide a service that allows anyone in Europe and Britain to order delivery to any country using a computer, smartphone or tablet.
WE CAN PROVIDE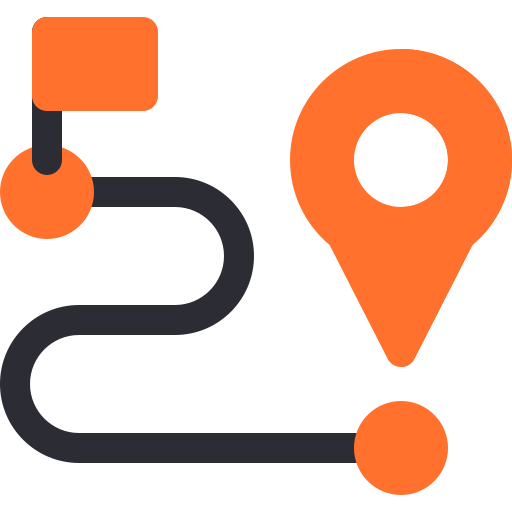 FAST AND EASY TRACK-SERVICE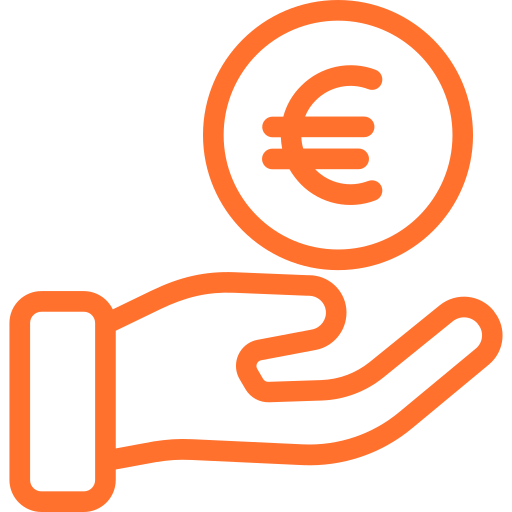 COMPETITIVE PRICES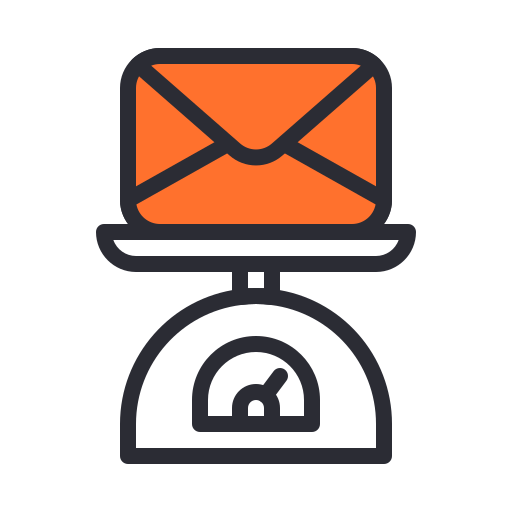 DELIVERY UP TO 30KG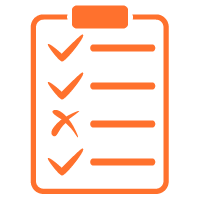 СUSTOM CLEARANCE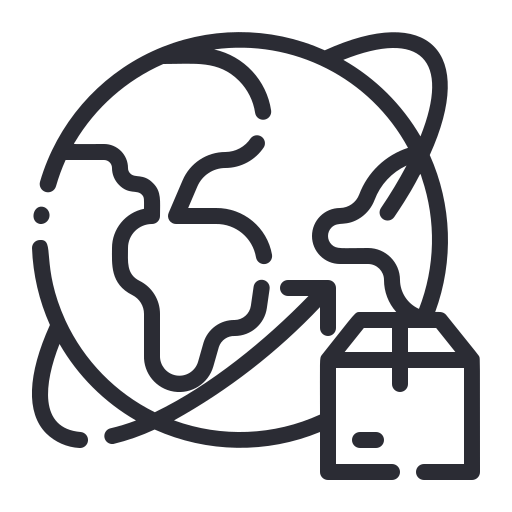 WORLDWIDE SHIPPING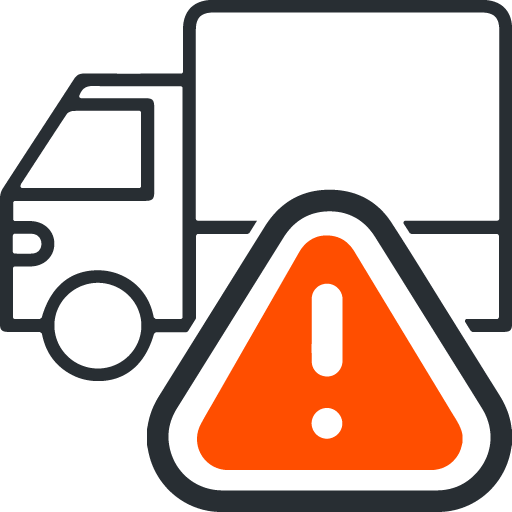 INSURANCE COVERAGE
WHAT YOU NEED TO KNOW!
We have a list of prohibited and restricted items and no compensation items. Please check this page before packing your parcel. The person sending such items may have their order cancelled without notice or refund. Also please follow our packing guide on our page to make sure your package arrives safely.


IF YOU STILL HAVE ANY QUESTIONS