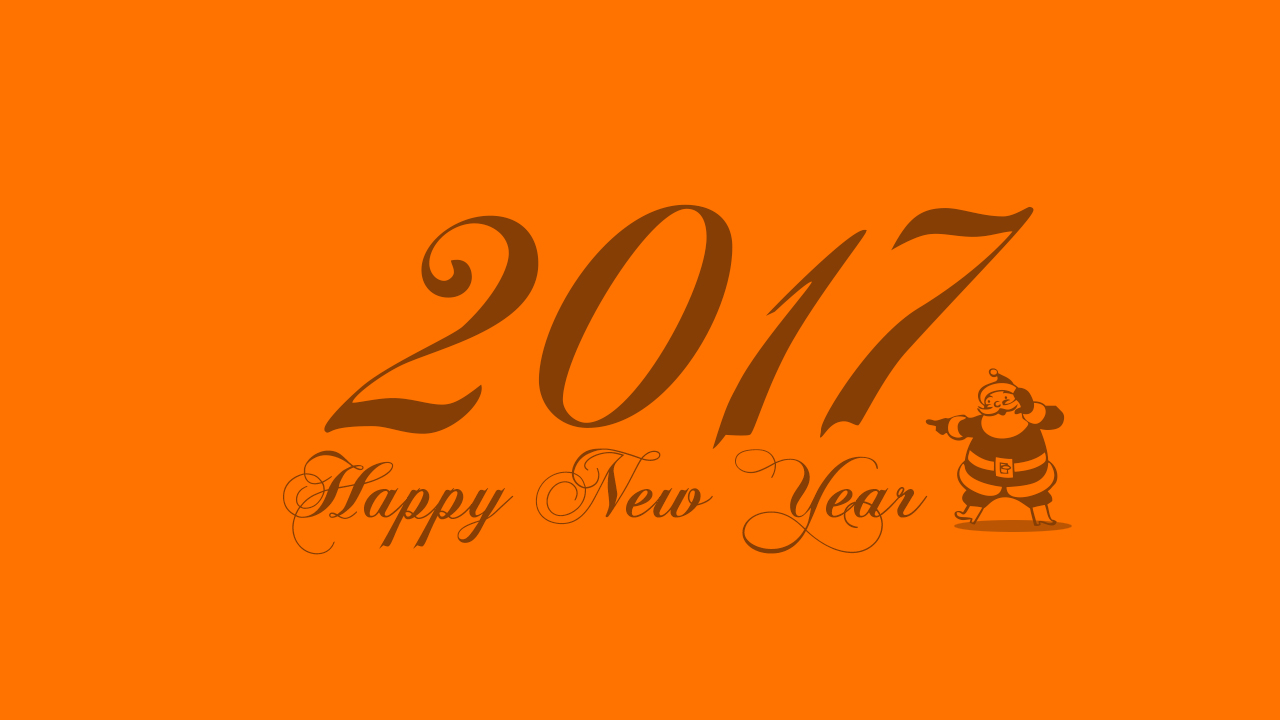 Thanks to Every Customer!
We would like to take the year-end opportunity to thank you for your loyalty. 2016 a year filled with exciting moments in which we grew together with you. You stayed with Topparcel team and that makes us remain strong and delivering what we do best: parcels shipping to East Europe.
We will not forget this and we will keep providing you with a top of the range service, as well as new features in the coming 2017 year.
In 2016 we shipped hundreds of different size and shape packages to Europe and Russia. We can share with you our knowledge base and it makes us happy. Our parcels monitoring system show you some secrets.
"99.3% of parcels to Russia was delivered in time.
Average transit time is 11.5 days."
"99.8% of parcels to Ukraine was delivered in time.
Average transit time is 7 days."
"98.9% of parcels to Europe was delivered in time.
Average transit time is 6.5 days."
June, July and August we working hard to make changes to our web system to provide best service and tracking. We finished affiliate programme and every customer can be a small team member of Topparcel network and get some benefits.
Finally, we launch site in Germany and hope to provide service all over Europe in 2017. Also in 2016, we have customers from UK, Germany, Belgium, France, USA, Australia, New Zealand and Canada.
Our website is improved every day we hope to surprise you with more great new features in 2017. Relax and recharge your batteries, as we have great plans for you and help you grow with us!
We wish you all the best and Happy New Year!!!