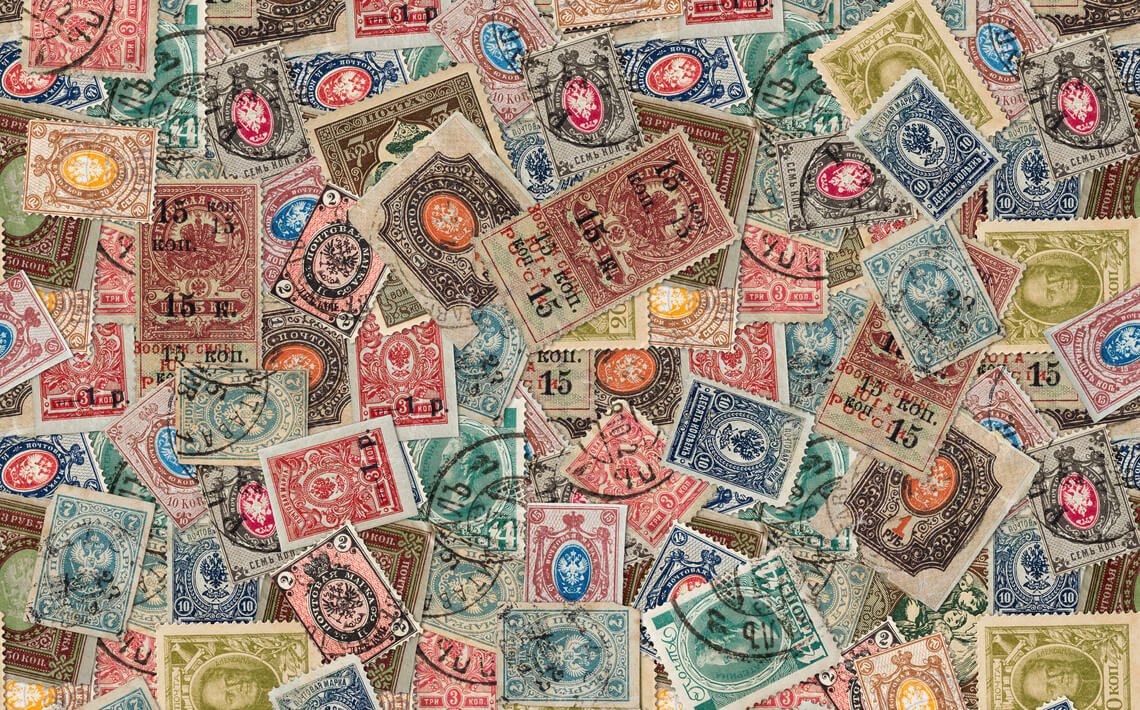 The history of Russian Post goes back many centuries. As in the Roman Empire, the first postal network consisted of postal stations. Here the messenger could stop for rest, change the horses or spend a night. Those days were distinguished two types of messengers: a courier delivering only one letter, or order, usually of national importance, and a coachman, who delivered not only letters, but also cargo, and even people.
The first international mail appeared in the 17th century, when European newspapers began to be delivered from Riga to the Tsar and the Boyars Duma. At the time of Peter, the Great, the Russian Post was actively developing; it was merged into a centralized network covering a larger area, and a clear hierarchy appeared. And in 1843, a single postal rate was introduced for mailing correspondence.
While Russian and international mail was constantly evolving, mail inside cities did not exist at all. Until 1833, for sending business letters, the company maintained a huge staff of couriers, and private correspondence was conducted through servants or acquaintances. It was hard for the inhabitants of the suburbs — they did not have the possibility to receive correspondence from the city.
The first city postal network started to work in St. Petersburg exactly 186 years ago: on January 29, 1833. The decree was signed two years earlier, and preparation took a while. In the city, 45 reception points opened, where the shopkeeper accepted a fee for sending a letter, and there was also a mailbox.
At that time, the delivery time from the border to the central part of Russia took up to three weeks! Today, to send a package to Russia from the UK it takes 10-15 business days, and you don't have to go anywhere, because Topparcel will pick up the package at the specified location and deliver it to the door. Congratulations to the Russia Post, our official partner, with this date. Looking forward to new challenges!