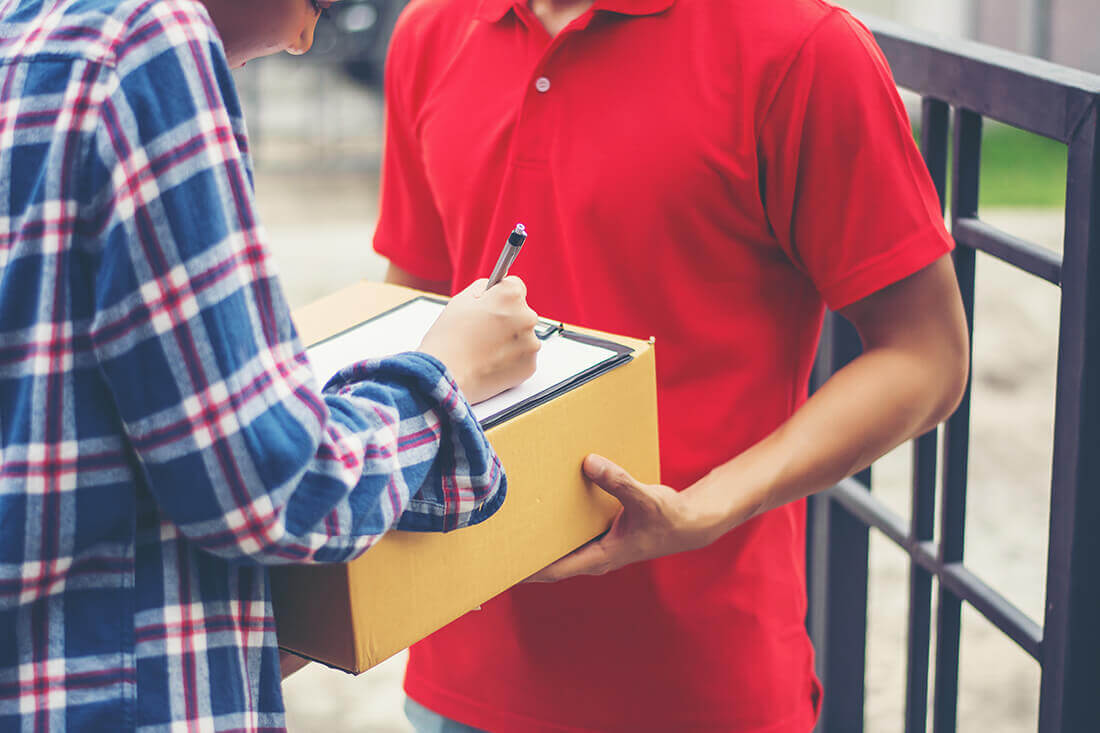 Cheap Shipping Parcels to Russia
Russia is the country with the largest area in the world, with a lot of time zones and different types of climate. All these factors influence the Shipping Parcels to Russia from the UK and make this process quite labour-intensive. We understand how difficult it is to choose a shipping service to Russia so that the shipping of the parcel is quick and efficient. If you need high-quality shipping parcel to Russia at a cheap price, we will help you with this! With our Topparcel delivery service, in online mode, you can calculate the cost of shipping to Russia and other countries Worldwide.
Topparcel provides low-cost shipping not only to Moscow but to any other city or town in Russia. Our courier will collect your parcel from any address in the UK and ship it to Russia roughly within 10 working days. At the same time, you do not need to go anywhere, wait for long queues, fill out documents and overpay triple price.
That's all you need to send a parcel to Russian Federation:
On our website, fill out the address of the sender and the address of delivery;

Choose the appropriate fare and collection date;

Fill out the online declaration form;

Make a payment online;

Present your parcel to the local courier;

Receive a parcel in Russia;

Be happy.
Topparcel will allow you to choose the best shipping option, compare prices, track your parcel and receive discounts. At the moment Topparcel is the cheapest and fastest way to parcel delivery to Russia from the UK. Our service is cheaper than UPS and Parcelforce. The shipping time to Russia on average takes up to 10 days, if it's Moscow or St. Petersburg, to remote areas for up to 15 days. By using our service you can track your parcel online all the way from our hub to the recipient destination in Russia. Also, the recipient will receive an SMS notification when your parcel is delivered to the post office.
For more information or if you want to know more about the parcel delivery service to Russia, contact us. Call us on 01473 711668 or write to hello@topparcel.com. In addition, you can fill out the form on our contact page, and we will contact you to answer any of your questions.