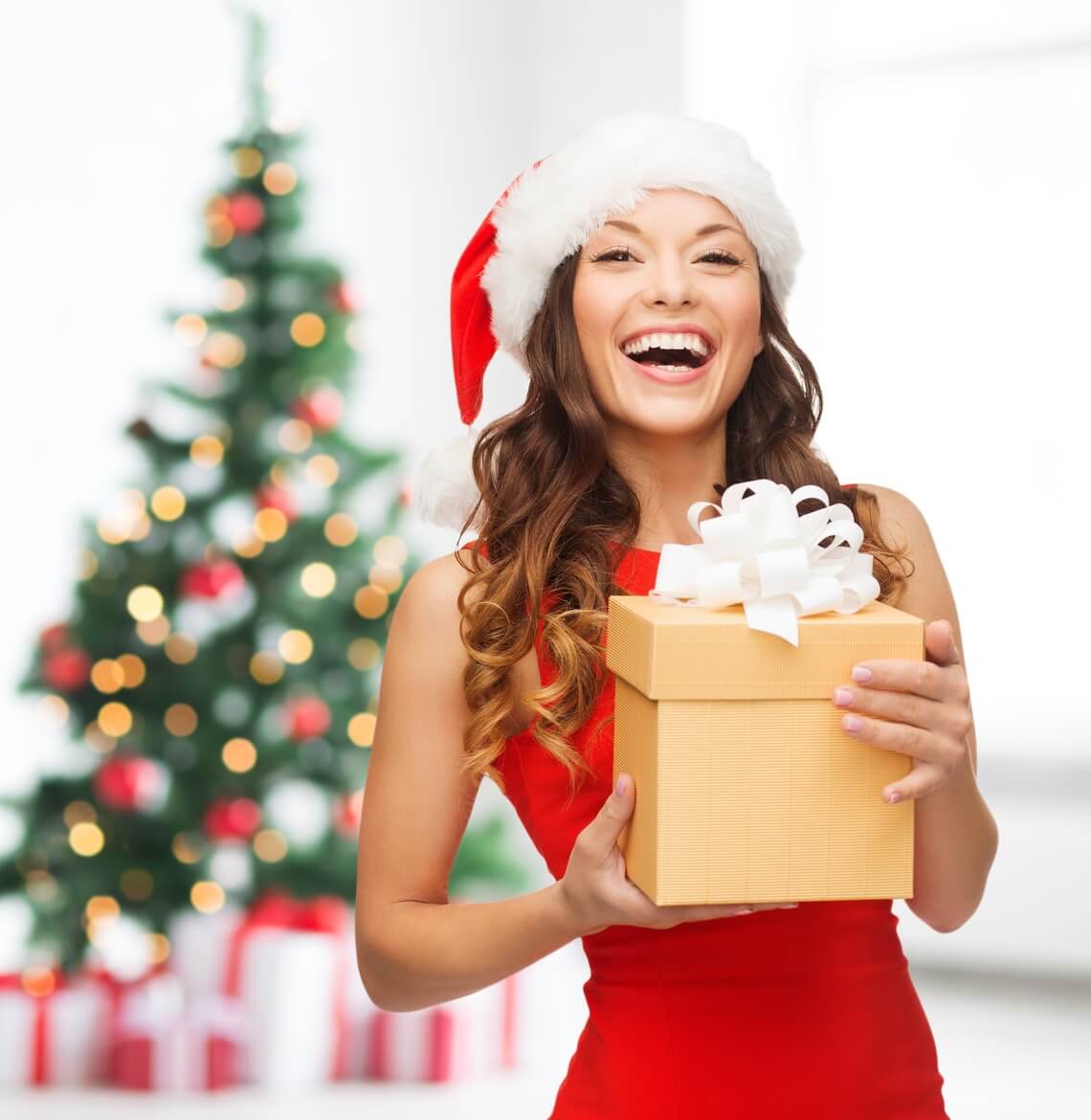 Christmas is coming! The streets are full of lights and the shop windows are inviting you to come inside and choose some presents for your friends and family. The biggest question is: What? What should I give to my mom? How can I make my wife happier? Where is the letter to Santa Claus written by my son? As we all know, there is nothing better then a good book given as a present. This presents fits to all ages all over the world. Funny Christmas sweaters for all the family is also a good option: you will have unforgettable moments of making Christmas photos as an addition. Women would always be grateful for a new perfume or branded face cream, when businessmen appreciate an expensive pen or a new leather wallet. Your parents would be happy to receive a couple of cups to enjoy hot cacao during the winter. And for your children… try to find the letter they've prepared for Santa!
It is always a pleasure to pack and to put the presents under the Christmas tree. But what if you are far from your friends or family? With Topparcel you may be sure that your presents will arrive in time and you will not need to pay too much for that.
We work with the leading logistics providers throughout the UK, Europe and worldwide in order to offer you fast, reliable, door-to-door delivery services.
Also, we offer our own network for shipments to East Europe, Russia, Ukraine, Kazakhstan and other destinations.
Reasons to send the presents with Topparcel
• Lowest Delivery Prices;
• Fast Delivery all over the World;
• A Door-to-Door Delivery;
• Parcel Tracking Option;
• Free Parcel Collection in the UK.
Our mission is to provide maximum quality and comfort to our customers (and Santa is one of them)!